This post is about Vallota speciosa indoor plant facts and care. Here in this post, you will see the growing guidelines, you can get them easily from our sites.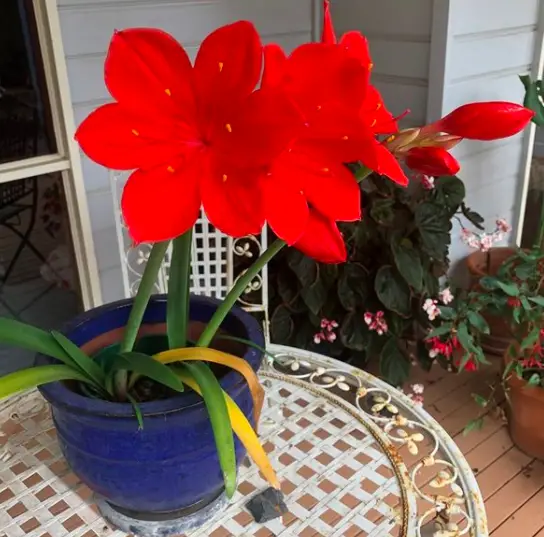 This evergreen plant produces tall stems topped by clusters of brightly colored, trumpet-shaped flowers from summer to fall. Although the flowers are not as large as those of hippeastrum, to which the plant is related, they are showy. The leaves are strap-shaped and about 12in/30cm long. The flower stems rise above the foliage and bear groups of four to eight scarlet, white, or salmon pink flowers.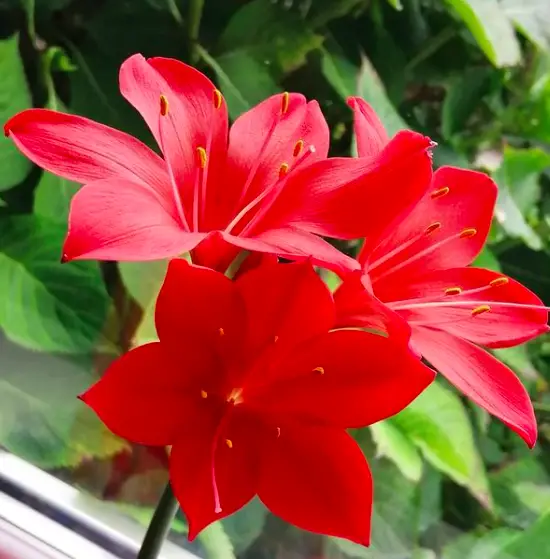 FACT FILE
Origin: South Africa.
Height: To 2ft/60cm.
Potting Mix: Soil-based.
Repotting: In spring set the bulb in a 5-in/ 13-cm pot, half burying it in the soil. Plants flower best when undisturbed, so top-dress annually and repot only every 3 to 4 years.
Propagation: Remove offsets in spring or early summer and pot up individually.
Keeping Plants: The plant needs a rest period in cool conditions in the winter.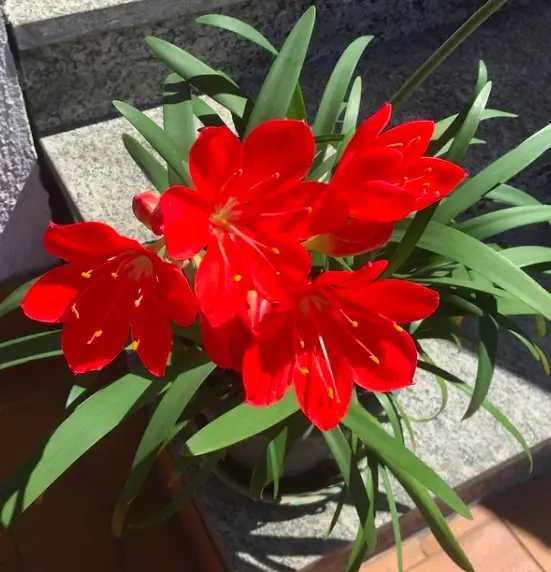 PLANT CARE
Bright light with some direct sun.
Normal room temperature in summer, but a cooler period in winter at about 50°F/10°C.
Water sparingly until growth starts in spring; keep the soil just moist during the growing season.
Apply a high potash liquid fertilizer every 2 weeks from spring until flowering ceases.